Handcrafted // Signature Sweets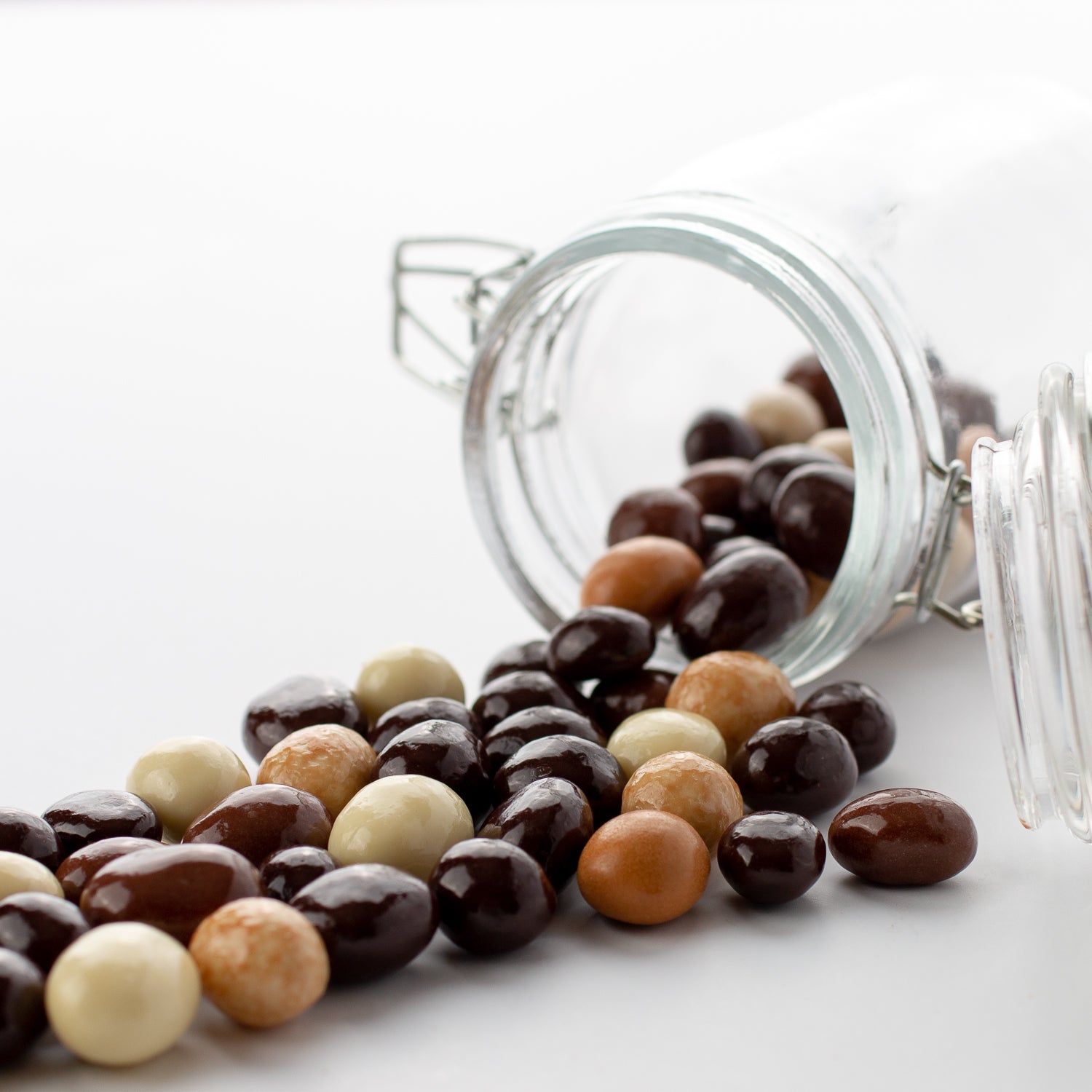 INSIDE OUR KITCHEN
You'll feel as if you're stepping into your bliss
Vintage jars filled with sugary treats from around the world line the shelves. Friendly staff scoop velvety ice cream. There are handcrafted boozy bonbons and artisanal candy bars for grown-ups, and colorful nostalgic treats that kids love. The air swirls with the delectable smell of Amy's latest chocolate and caramel creations.
Meet Amy
Chef Amy Hansen is a confectioner and graduate of the French Pastry School in Chicago. She travels the world, bringing the finest artisanal ingredients and techniques back to her kitchen to create handcrafted confections now available in store and in Amy's Candy Bar's online boutique.
Media Bio
Chef Amy Hansen is a confectioner and proprietor of Amy's Candy Bar, named Chicago's Coolest Candy Store andFood & Wine's Top Five New Candy Shops. Amy's signature caramels, chocolates and other fine handcrafted candies were refined under master training with industry giants, Chef Regis Bouet and Chef Lionel Clement. She is a graduate of the French Pastry School. Amy earned her BS in psychology and marketing from Hamline University and is an honored alum of the Goldman Sachs 10,000 Small Businesses program.
★★★★★

OMGGGG.... They are the bestest!!! The Coconut Milk Caramel is sooo rich and delicious; and it's all made by hand. Try it!

Kay
★★★★★

Great local shop for sweets. I take my dog here for a pup cone and ice cream for myself regularly. They have a variety of candy and chocolate options. Staff are friendly. I love to browse around and find fun new things to try.

Cassie
★★★★★

We are long-time loyal customers and enjoy supporting a woman-owned local business. Thanks for making your edible art available to our community.

James
★★★★★

Amy's Candy Bar is fixture for families, neighbors, businesses, couples planning weddings and grandparents who want to share the sweet treats of their childhood with the kids they love most.

William
★★★★★

Delicious fresh candy to give as a simple gift , looks elegant and thoughtful. Thanks for always helping me say thanks to people I love when I give them your chocolates.

Dorothy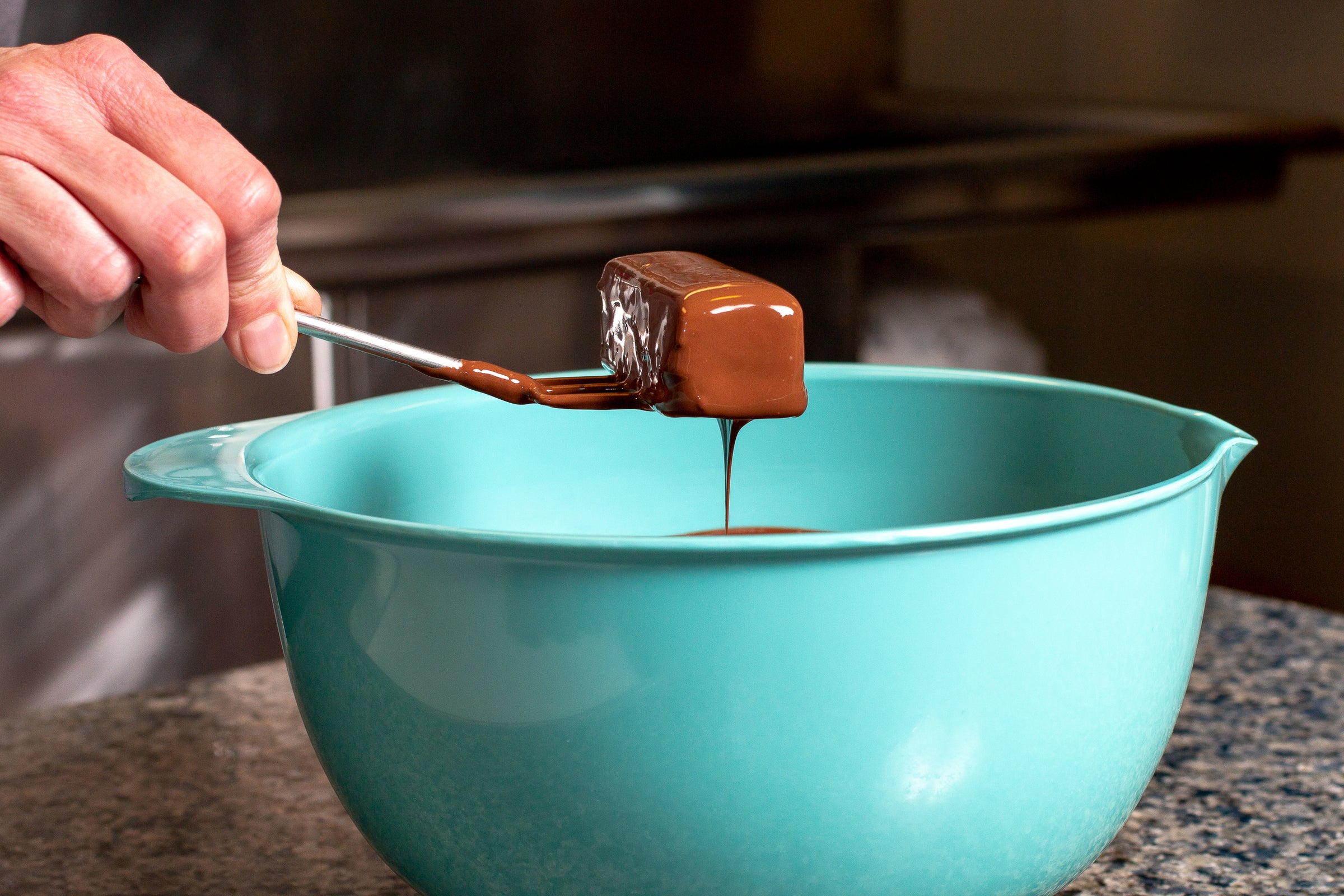 Amy's Candy Bar
4704 North Damen Avenue Chicago, IL 60625

773.942.6386

Monday - Closed
Tuesday to Saturday - 11:30am to 8pm
Sunday - 12pm to 6pm